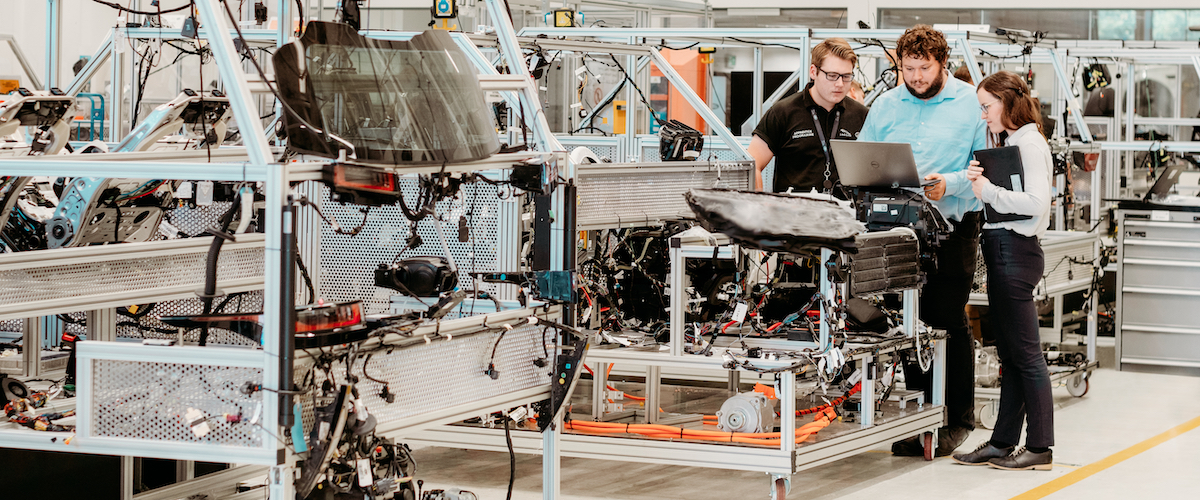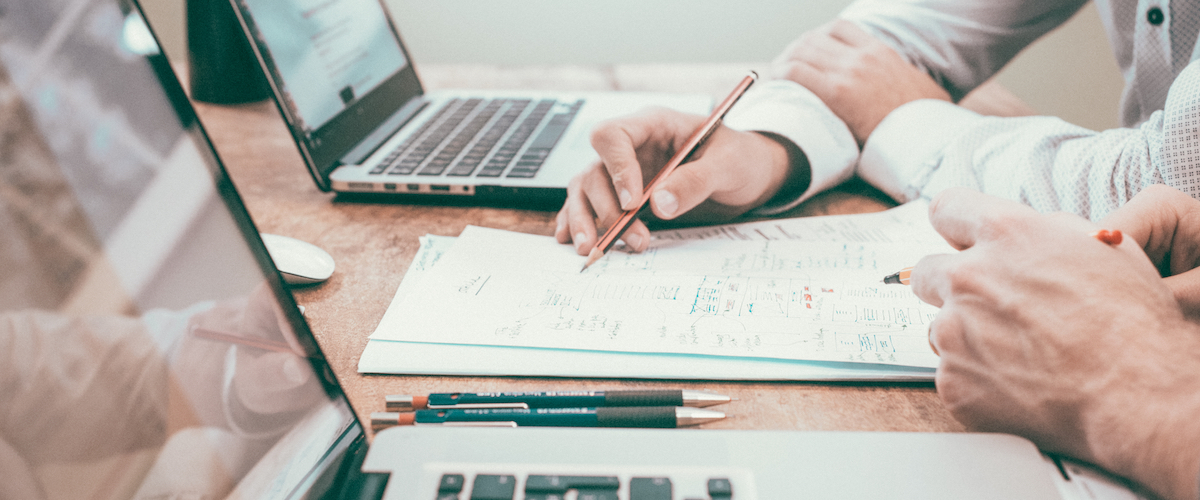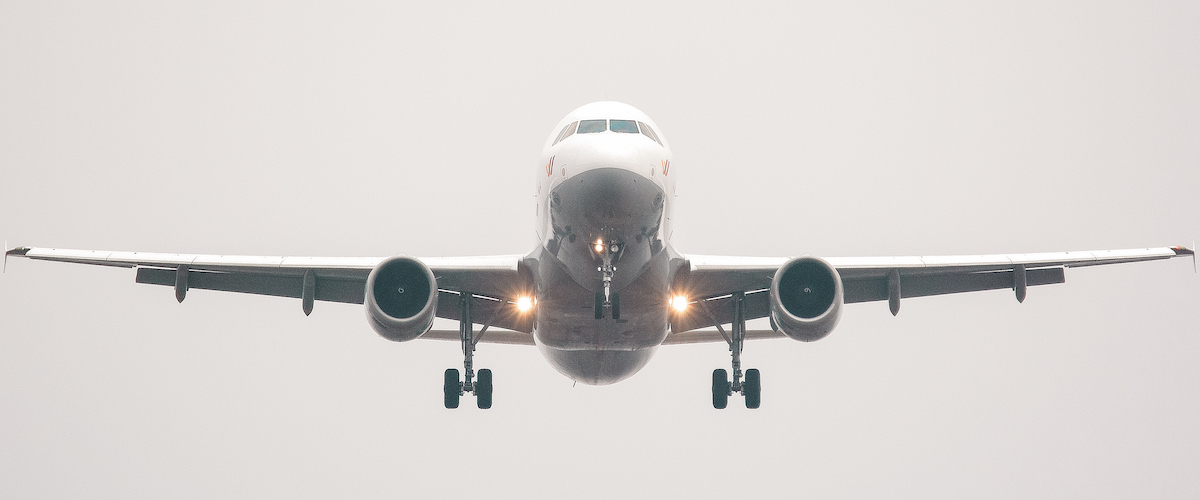 Shopfloor.1200x500
React swiftly to volatile demand and disruption, stabilize production, sustainably meet customer demand.
ProblemSolving.1200x500
Practical Problem Solving
Find and eliminate problems at the source, reduce production outages and financial losses, keep production running.
A320.1200x500
Increase your business opportunities throughout the entire Airbus Supply Chain.
Helping companies to overcome turbulence and disruption by activating and strengthening their corporate immune systems.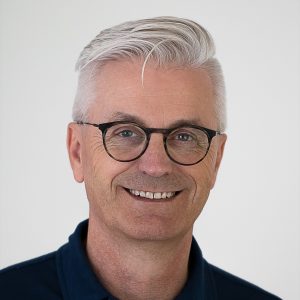 Mother Nature shows us, that in the event of outside attack and disruption only those with an active and strong immune system will successfully emerge from crisis mode. 
We help our clients to reduce the immediate operational pain, reliably detect and identify further upcoming issues, develop efficient and effective countermeasures and successfully withstand further disruption.
QUICKLY REDUCE IMMEDIATE OPERATIONAL PAIN by getting to the root cause and using Practical Problem Solving,
GET OFF PAIN KILLERS AND INTO SELF HEALING MODE (Shopfloor Management, OR PARTS THEREOF!)
SUCCESSFULLY IDENTIFYING AND FIGHTING INTRUDERS by applying battle-proven management tools, including Shopfloor Management,

SUSTAINABLY STRENGTHENING DELIVERY by adapting core principles from the

Airbus Supply Chain

, an industry that already successfully mastered a multitude of challenges over previous decades.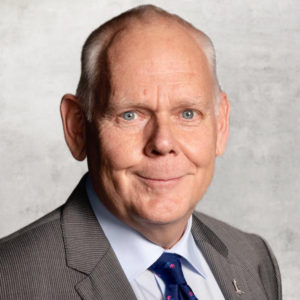 Why:
We help companies to become more resilient against disruption.
How:
Immediate pain relief

preserve financial and human resources
getting back on track

Activating and strengthening the corporate immune system

increase visibility into supply chain
improve production flexibility

 

increase early detection capability
effectively manage supply chain disruption
(efficiently communicate with supply chain partners)
What:
Training
Workshops
Implementation Support
Technology
Practical Problem Solving
Helping potential and existing aerospace suppliers to increase their commercial success rate within the entire Airbus Supply Chain.
Aerospace Supplier Requirements (IAQG)
Commercial Aerospace Supplier Requirements including OEMs (Airbus, Boeing) and major Tier-1 suppliers.
A220 Supplier Quality Requirements