Increasing stability in uncertain times.
AVERA stands for Supplier Development and Improvement. And not only in the Aerospace Industry.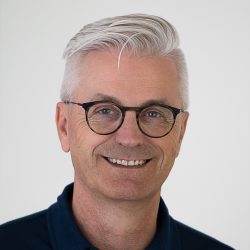 Holger Martin HECKEL
Supplier Improvement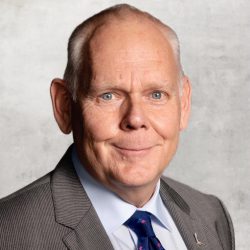 Uli FINGERLE
Supplier Development 
Benefit from our extensive Airbus expertise and domain knowledge!
Have you ever wondered...
What it takes to become a successful supplier in the multi-billion dollar Aerospace Industry?
How to identify relevant needs and qualify potential customers? 
How to create robust and meaningful Value Propositions?
How to sustainably ramp-up production and 

how to effectively monitor, reliably detect and swiftly react to supply chain disruptions?
How to efficiently run operations and how to 
adjust production rates to volatile demand patterns
?
If this sounds familiar, we should talk!
We are experts in Supplier Development and Supplier Improvement.
Our focus is Industrial Production, our specialty is the global Aerospace Supply Chain.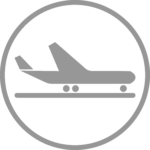 You have a great innovative product or idea and you're exploring new business opportunities.
Our Airbus Supply Chain Seminar will help you to better understand supplier requirements and expectations, and to make better and evidence-based strategic decisions.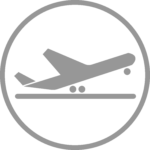 You decided to enter the Aerospace Supply Chain and need guidance on how to approach this marketplace.
Our Value Proposition Workshop helps you to accurately identify and concisely present the relevant benefits your aerospace customer is looking for.

You need to meet on-time deliveries and quality commitments without breaking the bank.
Our Shopfloor Management Workshop shows you how to implement flexible and effective control mechanisms to meet and exceed customers' expectations.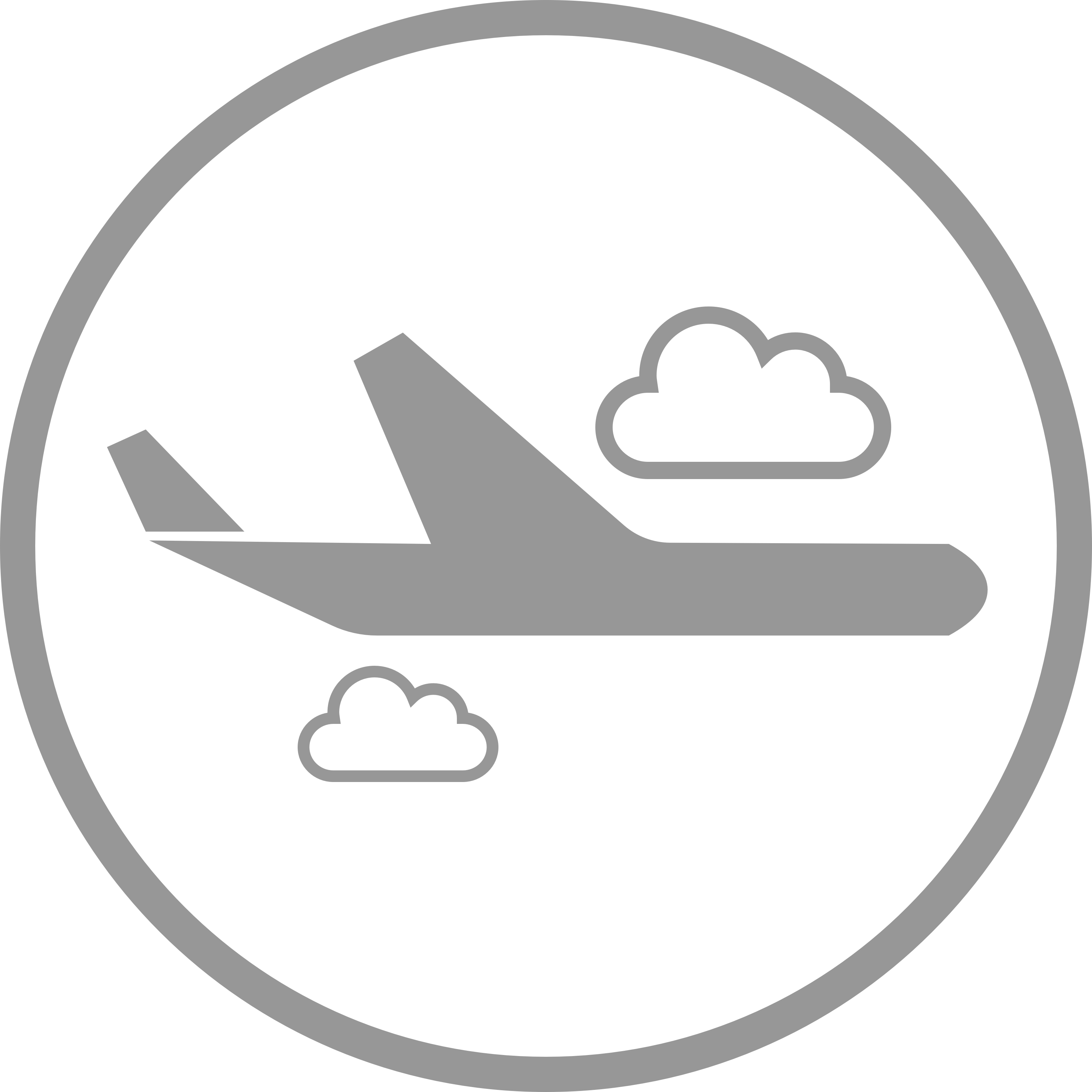 You need to keep production running smoothly and efficiently, even in times of turbulence and disruption.
Our Industrial Production Workshops enable you to deliver products and services in a highly reliable and efficient manner, giving your customer the confidence for continued contracts.